On the evening of August 24 Singapore time, Web3 New Infrastructure Development Forum and iPollo new product launch event were successfully held in Singapore. Mr. Jack Kong (founder of Nano Labs) and Mr. Sun Qifeng (co-founder of Nano Labs) attended. Participators also include Deng Chao (co-founder and CEO of Hashkey),DiscusFish (co-founder of Cobo Labs and F2pool), Wu Gang (Chairman of Bixin), Peicai Li (co-founder of easy2mine), Kevin (co-founder of BitriseCapital),  Simon (founding partner of Chain Capital) and Vito(co-founder of ND Labs).
 This event is mainly about the release of the new iPollo ETH miners, and also discusses the development in the Web3 era with industry partners, which also involves hot topics about the merger of ETH.
 New Product Release Conference
At 6:00 PM, the new product launch event officially began. Dominique, sales director of iPollo in Singapore, introduced the new ETH miners launched by iPollo, V1 Mini SE (Hashrate:200M, Power consumption:130W)and V1 Mini SE Plus (Hashrate:400M, Power consumption:240W) which are ultra-quiet, low power consumption, mini ASIC miner suitable for carrying.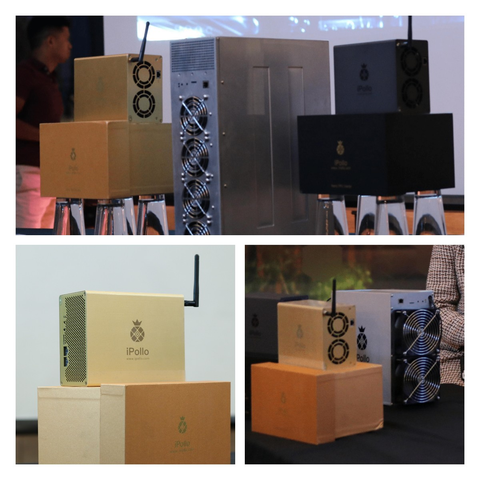 Keynote Speech of iPolloverse
Marvin, Director of Nano Research Institute, introduced iPolloverse: iPolloverse is an underlying computing platform for the needs of metaverse, supporting the rapidly growing computing and storage needs such as rendering, artificial intelligence and blockchain.
There are three features for iPolloverse: high-frequency asset creation, efficient real-time rendering, and highly concurrent complex interactions. And the iPolloverse will go through four stages: Metropolis, Actician and Antifragile, and finally realize its vision of "weaving the underlying network of the metaverse".
Ethereum Merger Roundtable Forum
Ethereum merger is a hot topic in crypto circle recently. Jack Kong, DiscusFish, Wu Gang and Peicai Li had a heated discussion on the development of miners after ETH POS, exchanged their views on the fork war, looked forward to the opportunities and challenges of miners in this post-ETH era, and put forward relevant suggestions to miners on the spot.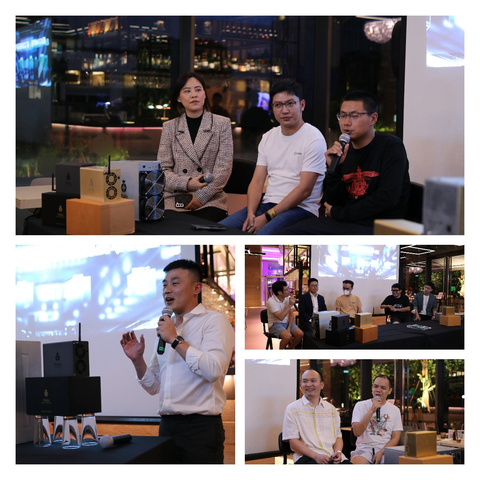 Subsequently, Kevin, Deng Chao, Jinbin Xie, Simon and Vito, as representatives of the VC community, discussed the future development direction of the metaverse and the possible opportunities from the perspective of investment institutions.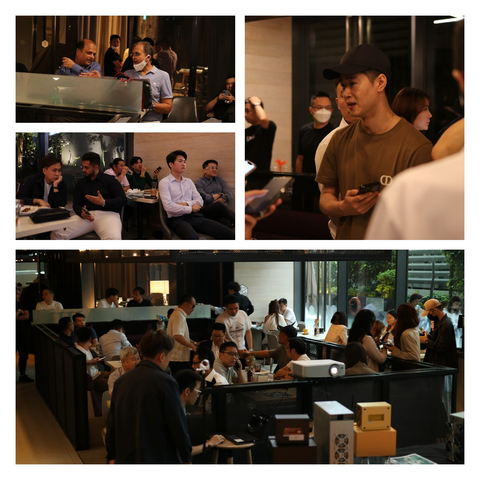 The event has gained wide attention from crypto enthusiasts, and the new products released and the views of the guests have made new contributions to the development of Web3.