Recently iPollo attended the Miami 2022 Bitcoin Crypto Conference. It is a platform for the many Crypto enthusiasts to gather, discuss and share their views. Companies are also using this opportunity to pitch different ideas and to share important announcements. That being said, iPollo has also set up stall as an exhibitor to share with everyone our Crypto Mining Machines and to catch up with our current users. We are also pleased to announce that iPollo has been widely received with many other participants, learning about our current Mining Machines and the new Machines that is currently being R&D.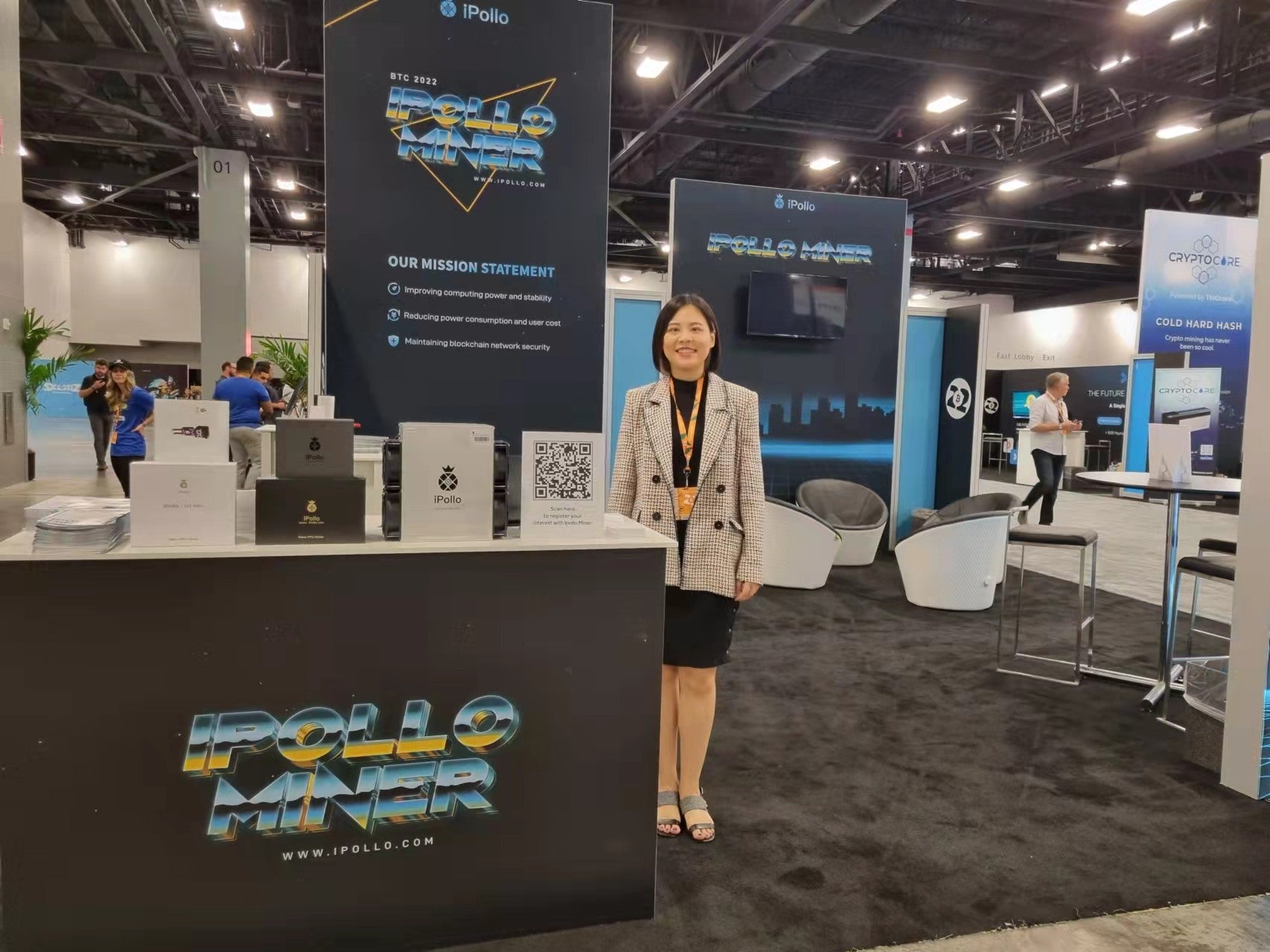 Generally, there are a lot faith in the Crypto Market and we can feel the community growing with adoption rate increasing. iPollo, strives to be one of few main Mining Companies for all Hashrates available. Many of the participants are interested in our mini mining rigs, which is significantly less noisy and requires lower energy consumption.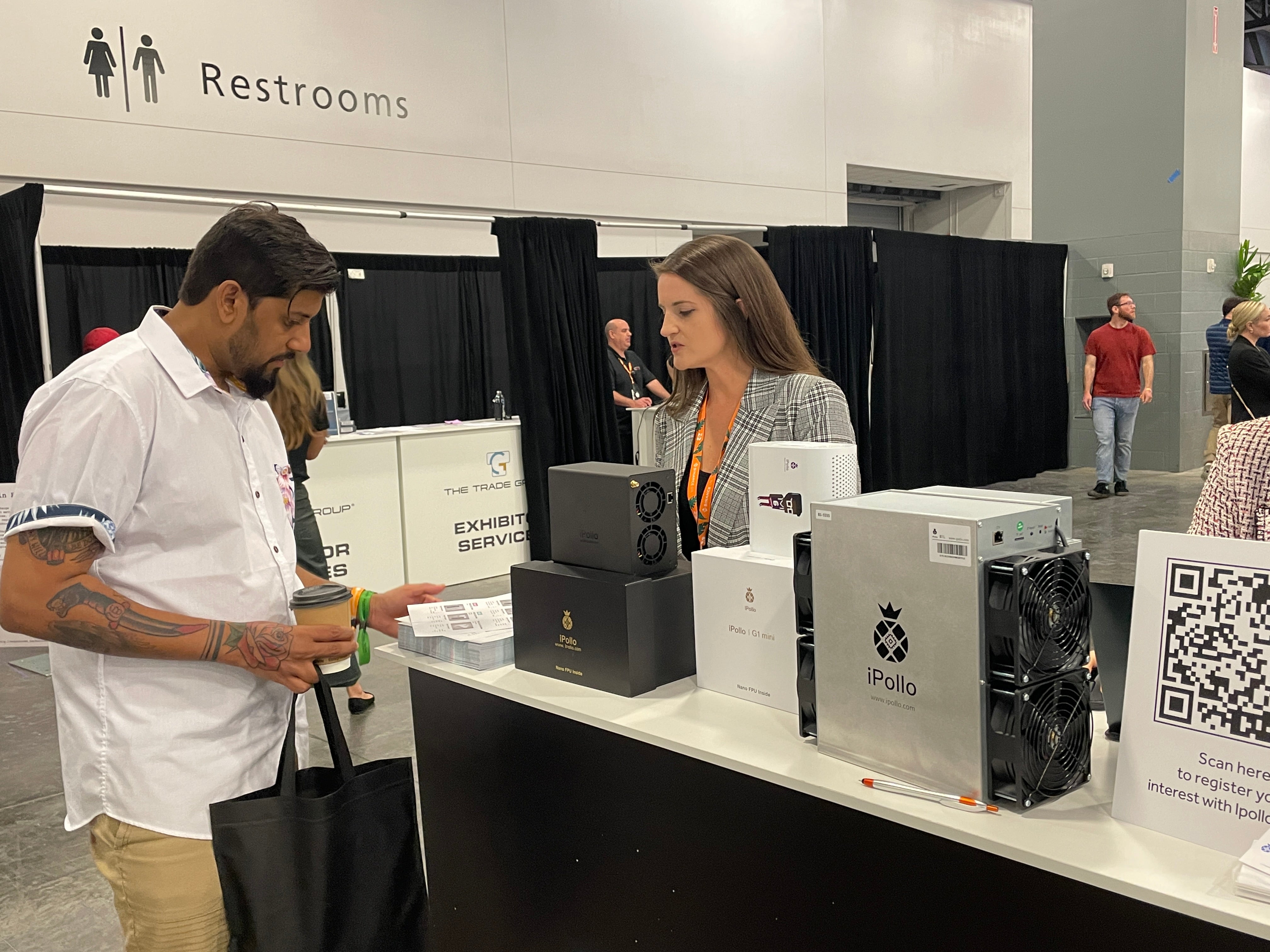 We at iPollo believe that there will be a lot of expectations in the upcoming future for Crypto and Bitcoin market and we are very excited to be involved in this exciting time for the foreseeable future.