iPollo attended the invitation only global tech innovation summit in Dubai on March 9th. The summit was Under the Patronage of the Private Office of His Highness Sheikh Mohamed Bin Ahmed Bin Hamdan Al Nahyan.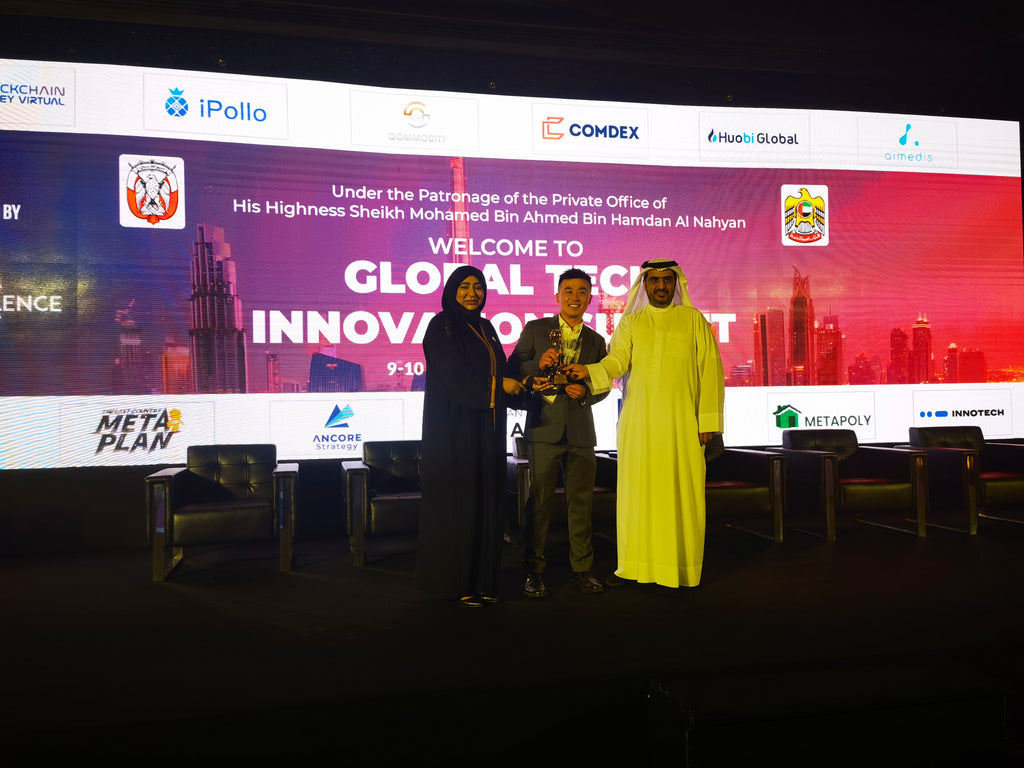 During the summit, iPollo was awarded for its latest releases of products.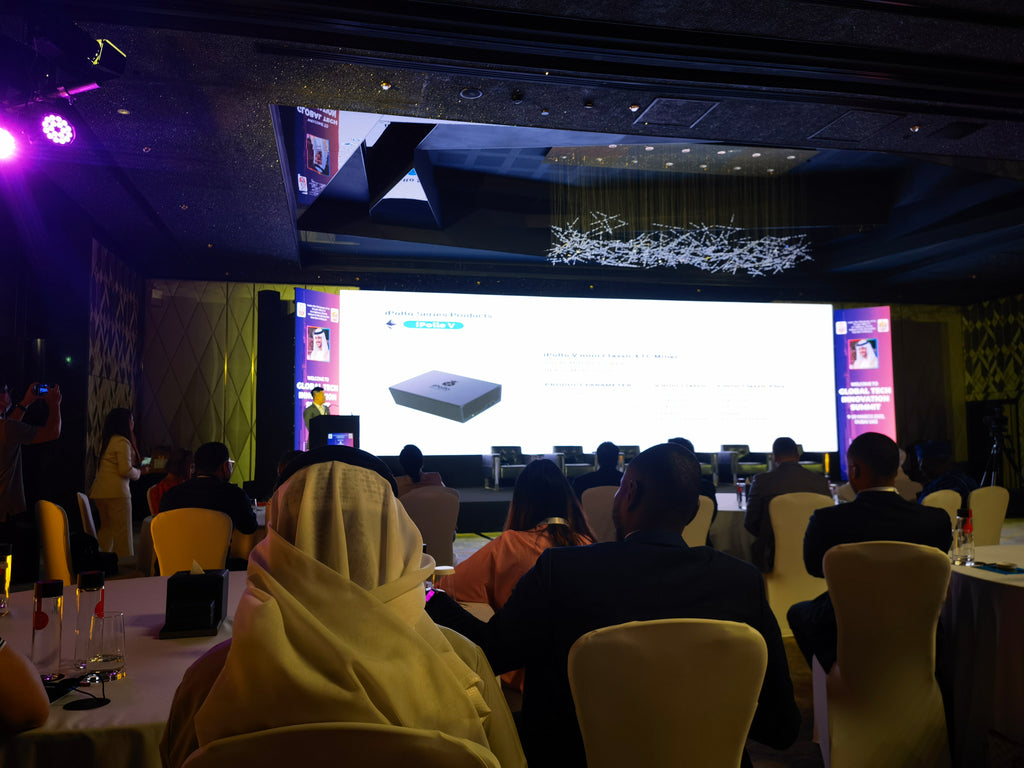 As the only hardware manufacturer invited, iPollo continues its mission for improving computing power and stability while reducing power consumption and maintaining blockchain network security. iPollo strives to succeed with our partners in the Mid East region.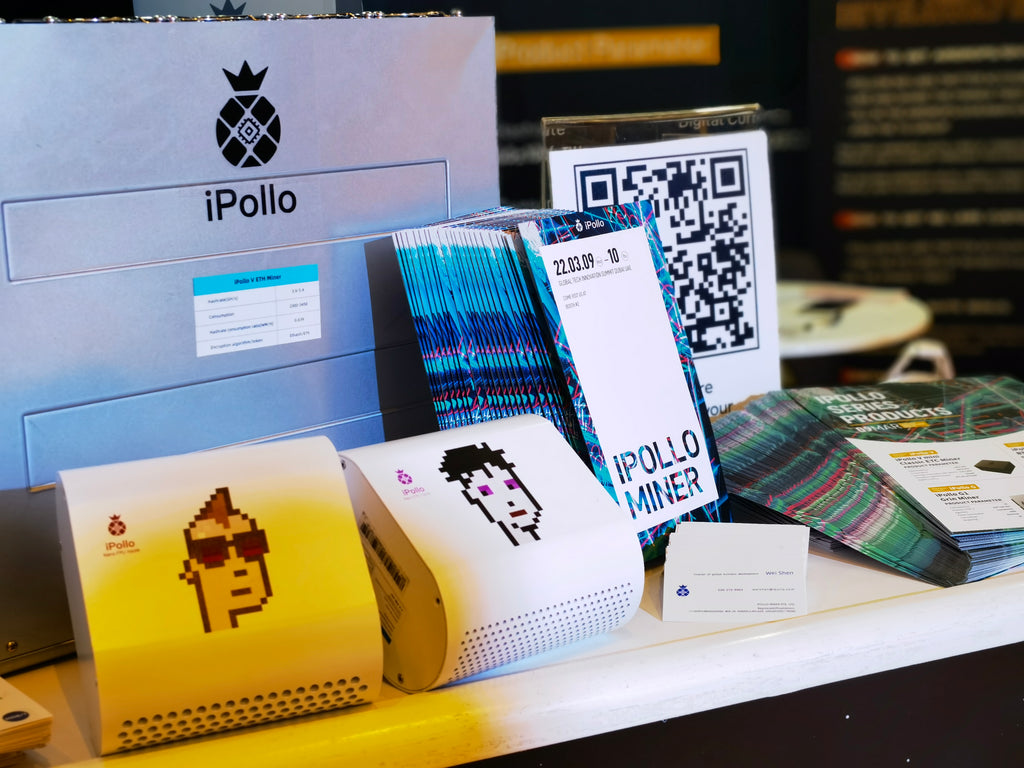 (The Global Tech Innovation Summit&Awards features enterprise use-cases, inspirational keynotes, panel discussions, tech-talks, crypto fireside chats, start-up speed pitches, competitions and awards with agenda enlisted key industry leaders to bring you stories of their successes, failures and to reveal the insights you need to embrace impactful technological change right now.)