Metaverse
Holders Benefits
---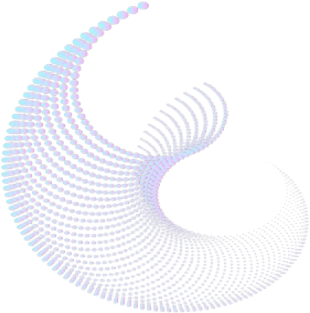 1. The chance to get airdrops of iPollo miner discount coupons;
2. The chance to get the giveaway of iPollo Miner products;
3. The chance to try new iPollo products;
4. Get the priority on the right to purchase iPollo new products;
5. Enjoy the internal test right of iPolloverse products;
6. Enjoy the follow-up benefits of Nano Labs' ecological partners;
7. Enjoy exclusive community access rights and get more information about iPollo.
Announcement
---
After community discussion , the total number of issued Mint is 6666. iPollo Metaverse Pass holders, Please fill your email and wallet address in the form at the following link. 【https://sourl.cn/SqtMhb】 And join our Discord. More information will be available in community.We hope to make our holders own more rights by building the community together.
---