Utility
Same for all designs
How are the 10K "iPollo Metaverse Pass by Nano Labs" allocated?
Phase 1: 2,100 Whitelist + public free Mint, pay tribute to BTC
Phase 2: 7,900 Whitelist + public free Mint
Holders Benefits
---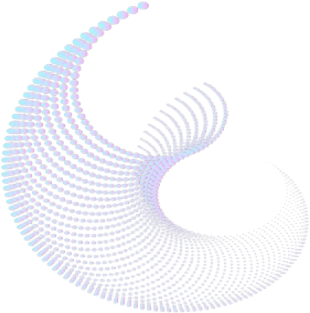 1. The chance to get airdrops of iPollo miner discount coupons;
2. The chance to get the giveaway of iPollo Miner products;
3. The chance to try new iPollo products;
4. Get the priority on the right to purchase iPollo new products;
5. Enjoy the internal test right of iPolloverse products;
6. Enjoy the follow-up benefits of Nano Labs' ecological partners;
7. Enjoy exclusive community access rights and get more information about iPollo.
Roadmap
---
July 2022
Phase 1: 2,100 Alpha Memeber Mint, pay tribute to BTC;
Q4 2022
Phase 2: 7,900 Public Mint
Partner
---